CH Wilsong Dance With Dragons CGC RATN "Chloe"
DOB: October 22, 2014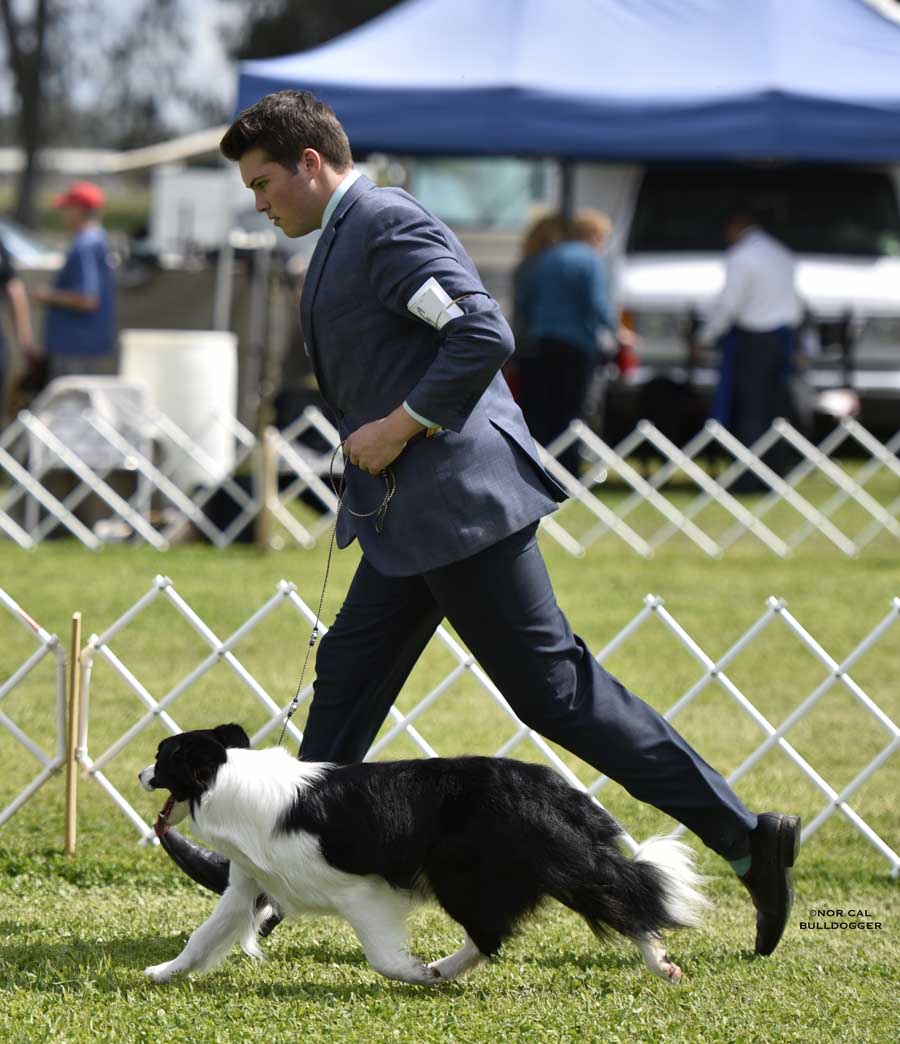 AKC Registry: DN41131804
Chloe is simply the sweetest girl you will ever meet, with lots of drive. Her herding instinct immediately kicked in when taken for her herding instinct test as a young pup (video here).
Pedigree
View Chloe's pedigree here.
Health Clearance and Genetics
Please check here for a full profile including health clearances and genetic profile. Chloe's coat color genetics indicate that she is a heterozygous carrier of the dilute and gold genes.