CH Rigel's Road Less Traveled TKN "Bree"
DOB: February 23, 2020
AKC Registry: DN61560701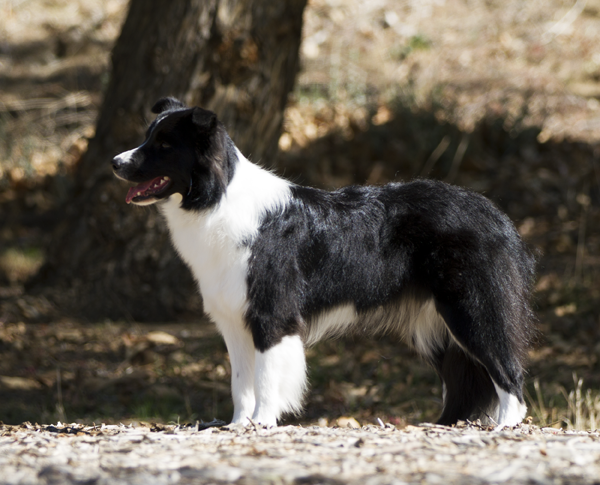 Bree is out of Chloe and Stout (CH Meritage He's Got Hopps at Poindexter CGCA CGCU TKN). Bree is our "COVID puppy", born just weeks before we all went into lockdown and she therefore lacked the early socialization that we recommend all puppies get. As a result, she appears somewhat reserved with strangers but is friendly and more outgoing with people she knows. She gets along well with other dogs, and is nurturing with puppies demonstrating that she will make a great mother.
Bree finished her championship easily, getting her first major by going best of opposite sex over champions at a time during COVID when majors were few and far between, and she finished in style at the prestigious Santa Barbara Kennel Club show. Bree has considerable drive that is being channeled in herding training. We hope to trial her at the started level in the near future.